The Pumpkin Festival is Coming!
The 30th Annual Pumpkin Festival is September 25th.
This event has continually brought local people of all generations and backgrounds together on the Ashby common to enjoy the beautiful weather, engage in some family fun, and of course, start their holiday shopping!
Bakers: If you like to bake and would like to donate baked goods to sell, please bring them to the Town Common between 8:30-11:00.
Crafters: If you are a crafter and want to participate, please click this link for additional information. If you would like to volunteer to work this fun event, please email the friends FriendsofAshbyLibrary@gmail.com
Send donations or payments for the Pumpkin festival via Venmo. 
Search Friends of Ashby Library@friends of ashby library or simply scan the QR code below with your cell phone camera.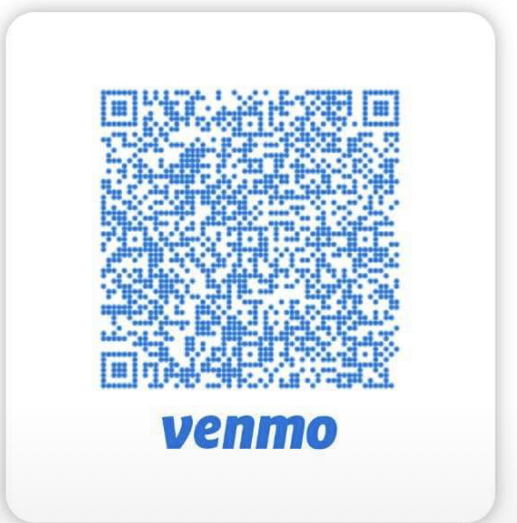 Want to easily and inexpensively ADVERTISE Your Business!
The official Pumpkin Festival T-shirt is being offered with business advertisements on it. You can add Your Company Name or Even Your Logo. Click here for more information.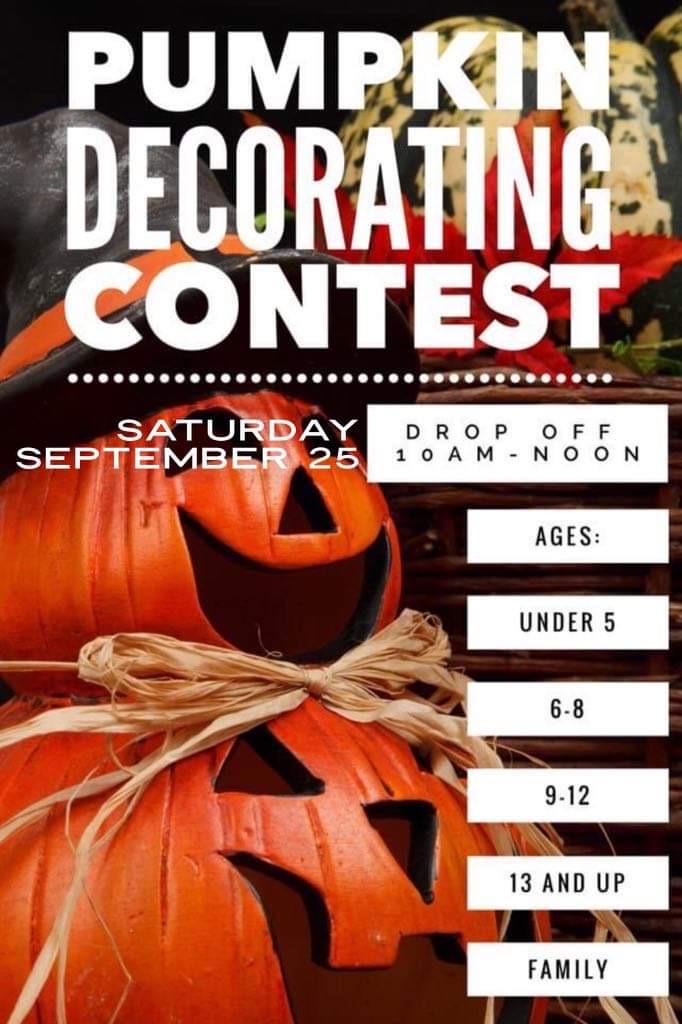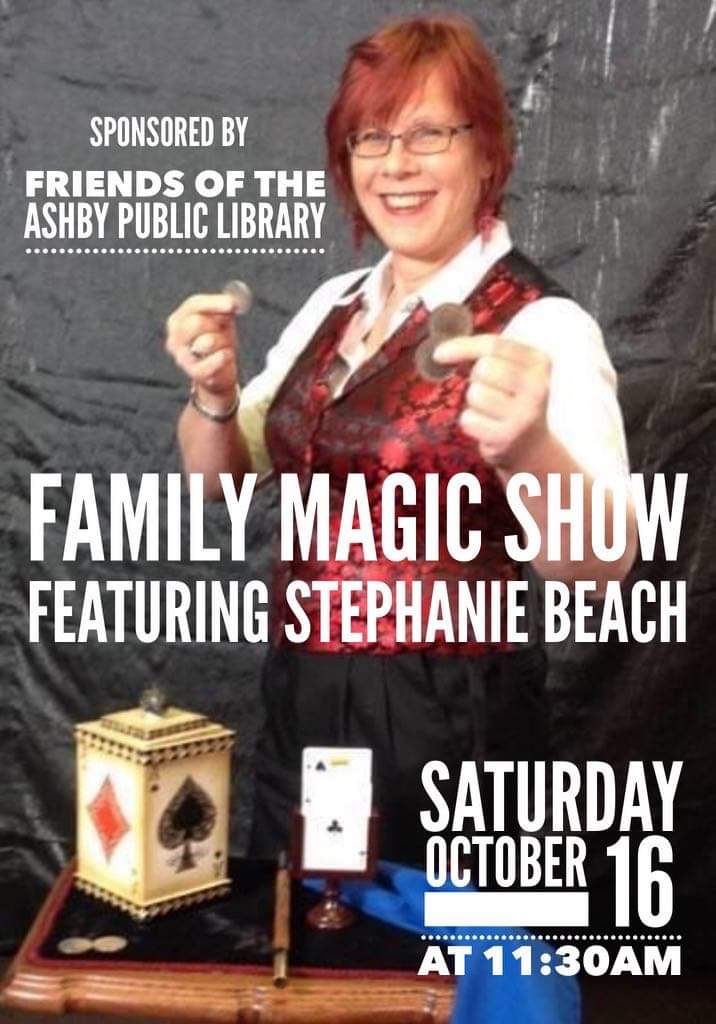 Next Meeting
The next meeting is on November 4th, 7:00 pm at the library.
All are welcome! We are always looking for new members!

We All Need Friends!
Please Join Us! We are a non-profit group of volunteers who support and fund the needs of the library's educational programming.
Including:
Children's story hour
Children's summer reading program
Museum passes and discounts for Ashby residents
Cultural events such as guest musicians, children's concerts, storytellers and artists
You do not have to pay to be a friend. Donation of time is also valuable. If you want to give a $ donation membership options include:
Friend              $10
Family              $25
Supporter        $50
Partner            $100
Business          $250
Other               $___
If you are interested in becoming a Friend, please email us at FriendsofAshbyLibrary@gmail.com
If you would like to provide a donation online click this link- https://paypal.me/ashbylibraryfriends?locale.x=en_US
NEW: Conveniently send donations via Venmo!
Also, If you shop via Amazon then shop through Amazon Smile. Amazon donates 0.5% of the price of eligible purchases to our cause. https://smile.amazon.com/ch/84-4816134
Passes Available
The Friends of the Ashby Free Public Library sponsor a number of passes for local attractions.
Some passes should be returned to the library the next day the library is open. If interested in a specific pass contact the library.
About Us
The Friends of the Ashby Free Public Library are an invaluable volunteer group that contributes to the life of the library in the community, and are always looking for new members to help with their mission. Please contact the Library to offer volunteer time and skills.