Jennifer Washington has taken over as the Children's Librarian.  We are so excited to enjoy her spin on storytime.  Miss Jen's are now held at 10:00 on Tuesday Mornings and feature songs, stories, movement and a craft.  Miss Jen has some instruments, stuffies and other props to make storytime extra special.  Join her every Tuesday.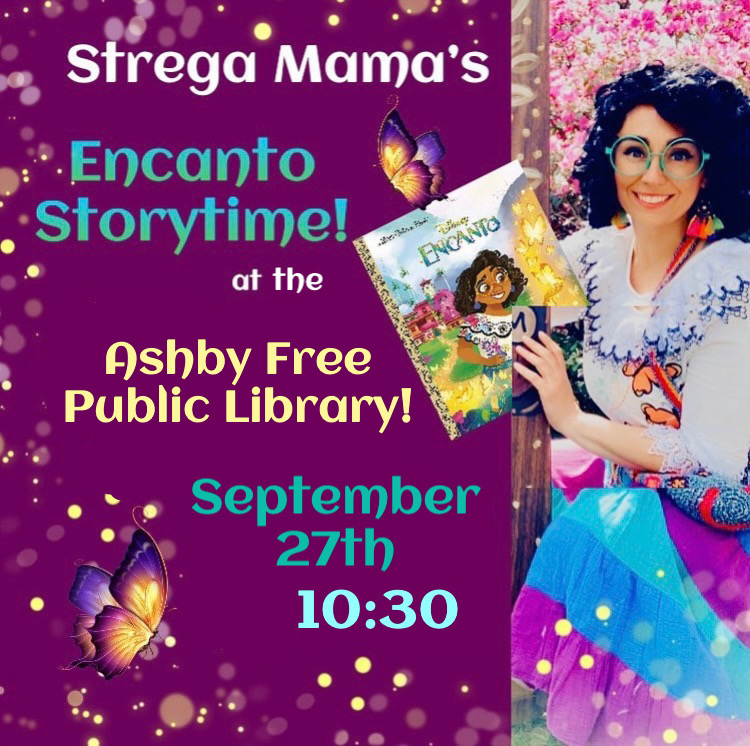 Children's Room Regular Programming
Storytime
Join us Tuesdays at 10:00 AM for a fun story time led by Children;'s Librarian Jen Washington.  Read stories, sing songs, do some fun movements, and make a craft! Each week Jen will select stories around a fun theme.  Kids and their parents can meet new friends.
Please join us!
Right Start Playgroup
Join us every Wednesday at 10:30 for a playgroup for crawlers and toddlers facilitated by Occupational Therapist Denise Lynch. Every week little ones will have the opportunity to meet new friends and gain new skills.  Parents can ask questions about development as the kids learn a new skill through a fun activity. 
Crazy 8s Math Club
Join us for an 8 week fun hands-on learning experience ! Starting Wednesday October 4th at 4 PM kids in grades k2 and 3-5 can learn about math while having fun building things. Sponsored by a non-profit Crazy 8s is proven to reduce math anxiety and build skills. Sign up at ashbylibrary@cwmars.org.  This program is free and capped at 16 students per class. Homeschoolers are welcome.
MarioKart Club
Join Kierstyn every Thursday at 6:30 for MarioKart Club! Play single races or tournament style.
All ages welcome.
Add Your Heading Text Here