Welcome to the Ashby Free Public Library!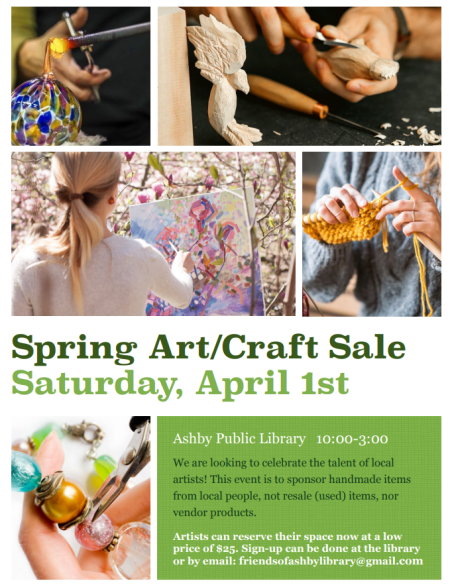 New Programs at the Library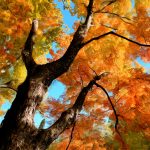 Photography with Joe Cantor
Join us every other Tuesday at 5PM as we learn to take better pictures with every device. This is a class for everyone, from the novice to the experienced photographer who wants to take their pictures to the next level.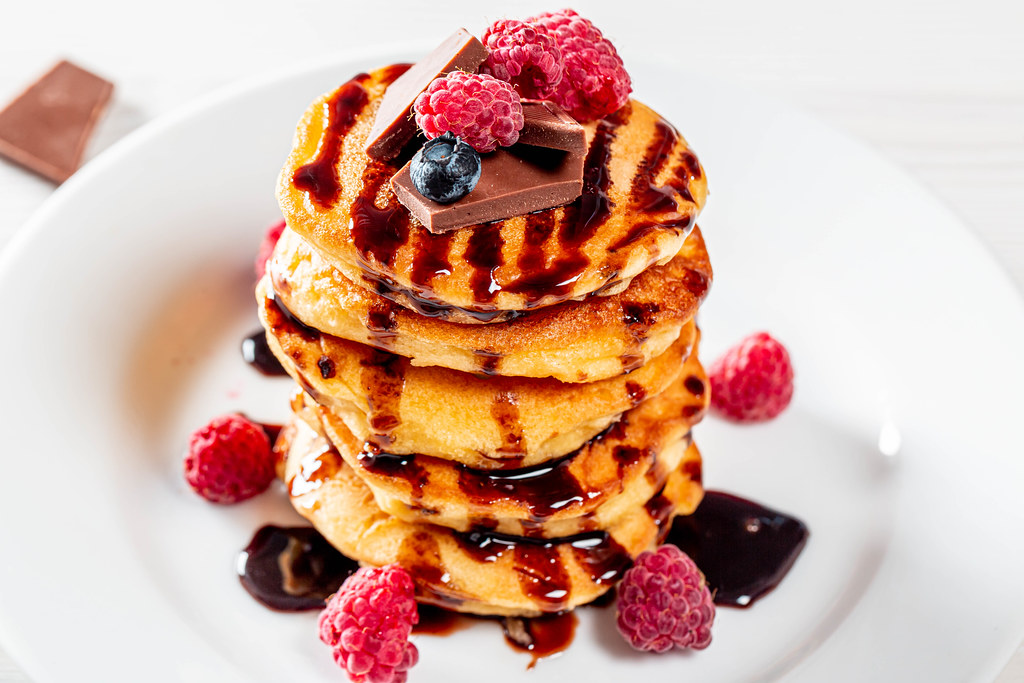 Cooking Club
Join us on the First Thursday of every month for a cooking club that is fun for young and old. We have made salsa and apple crisp and have peanut butter ice cream cookies and decorated sugar cookies. On Thursday March 2 we will be making fancy pancakes!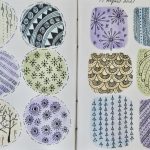 Art Workshops with Sue Ellen Siebert
Art is for Everyone at the Ashby Free Public Library. Art classes with Sue can help everyone slow down and experience the world around them, Enjoy classes in collage, visual journaling and coming soon doodling!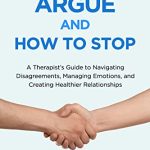 Ashby Author Talks
If you would like to be included, contact Heather at hperry@cwmars.org.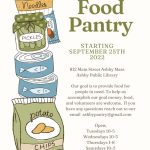 Library Food Pantry

The library has reopened their food pantry. Thanks to the hard work of Brooke Garver the pantry is up and running. The pantry is open whenever the library is open and donations can be dropped off in the library or in the blue bin near the children's room entrance.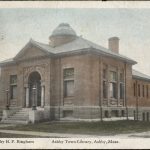 Ashby Oral History Project
A team of dedicated local historians are interviewing and collecting the stories of longtime Ashby residents. The first interview premiered October 9th with a celebration for Bob Bedard. The library will collect and index all of these priceless recollections.
Download E-books & Audiobooks
Borrow and read ebooks and audiobooks instantly, for free! Get the Libby by Overdrive app for your phone or tablet. For more information on ebooks, check out our Resources page.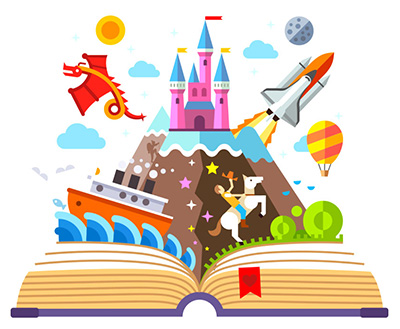 Children's Storytime
Storytime is back! Join us every Wednesday at 11am in the children's room. We are combining stories with songs and movement to help get the wiggles out!
All Ages Craft Night
Get crafting with fun seasonal ideas you can do at home. Check our calendar for upcoming craft events.​ If you can't join live, you can view past crafts anytime!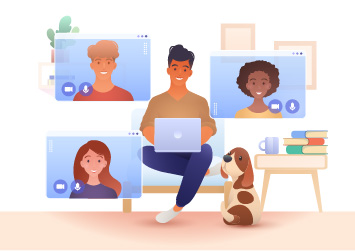 Book Clubs
Read along with our monthly Cookbook Club, Fiction Book Club and Nonfiction Book Club and then join us to discuss.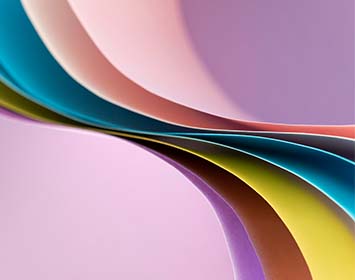 We have a Cricut!
If you've ever wanted to try out a Cricut, you can try ours. The Cricut will cut all sorts of materials, from paper to vinyl to fabrics. View the Cricut YouTube channel for ideas!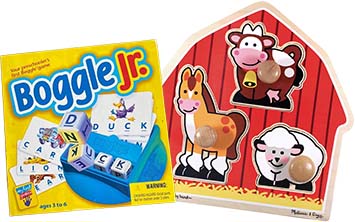 Games & Puzzle Packs
Do you want new toys and puzzles, but don't want more stuff? Borrow some from us. We have some fun new games and puzzles. You can even take out a puzzle pack to rotate some new wooden puzzles into your little one's collection.
Online Resources
Check Out Our Free Online Resources!
If you're doing research for school, work or just to learn – check out all of the online resources available to you on our Resources page: links to databases, newspapers, encyclopedias and more!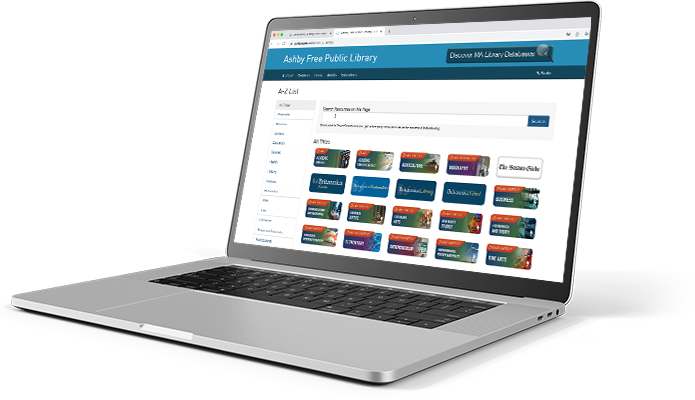 volunteer
Lend a hand!
We're always looking for help around the library, even just moving furniture. If you're willing to be on our volunteer mailing list, we'll send out emails whenever we need help with an event or something else related to your specific skills!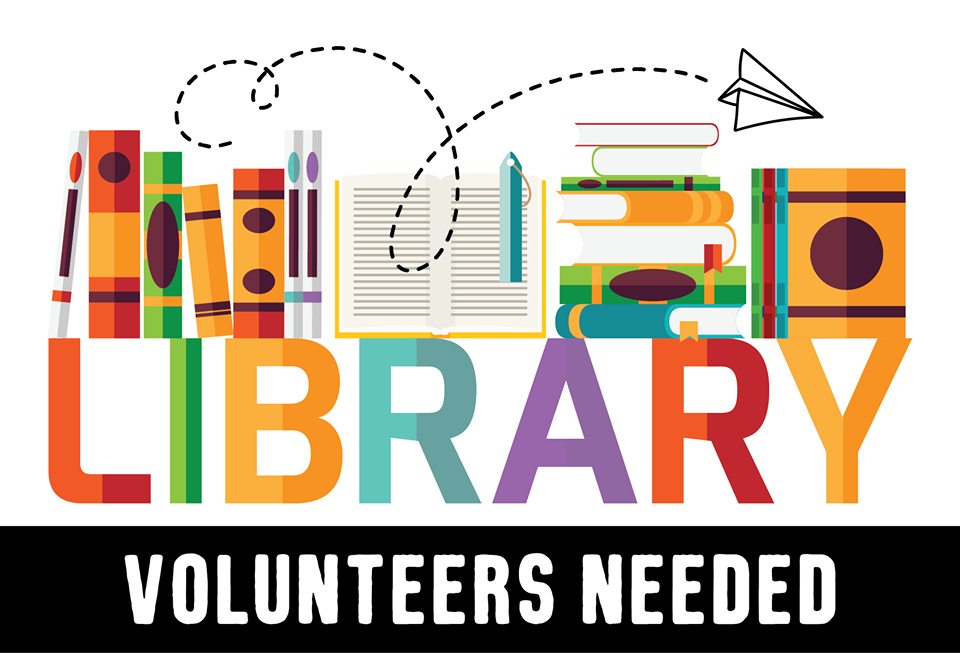 museums
Museums & Local Attraction Passes
The Library has museum and local attraction passes available to borrow with your library card! Plan your visit and be sure to stop by the library to borrow your passes giving you access to discounted tickets. Thanks to the Ashby Cultural Council and Friends of the Library for Sponsoring these passes.